We Have The Tools To Help Your Calculate Your Payments!
Are you wondering how much a Maserati lease or new car loan will cost you on a monthly basis? Use our Maserati payment calculator to estimate those exact figures, then visit our Maserati dealership in Millbury, MA, to lock in a Maserati financing plan you're comfortable with. This detailed car payment calculator can help you get a good idea of how much you'll want to spend on a new Maserati, and our Maserati sales team is here to help you make the decision a luxury vehicle with confidence. Once you're done using our Maserati lease and auto loan payment calculator, hurry down to our lot to get up close and personal with the Maserati you want.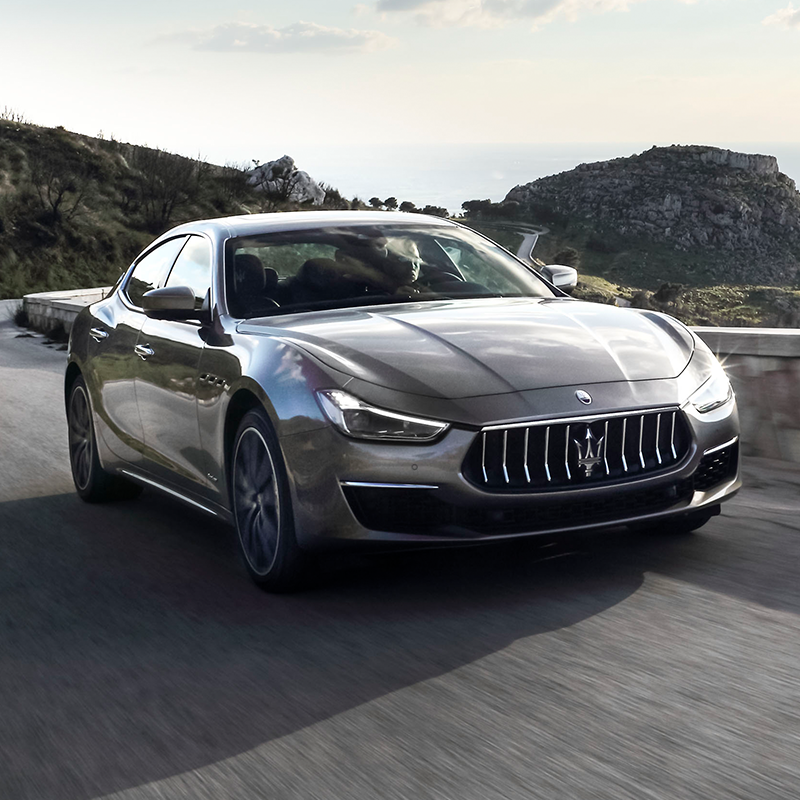 Ready to test-drive a new Maserati Levante or Ghibli? Come browse the extensive selection of new Maserati models for sale at our Millbury Maserati dealership. And if you'd rather finance a used Maserati SUV, we have the right fit for you. Interested in a Certified Pre-Owned Maserati? We have plenty of options for you to explore, as well as new Maserati lease and finance specials for you to take advantage of.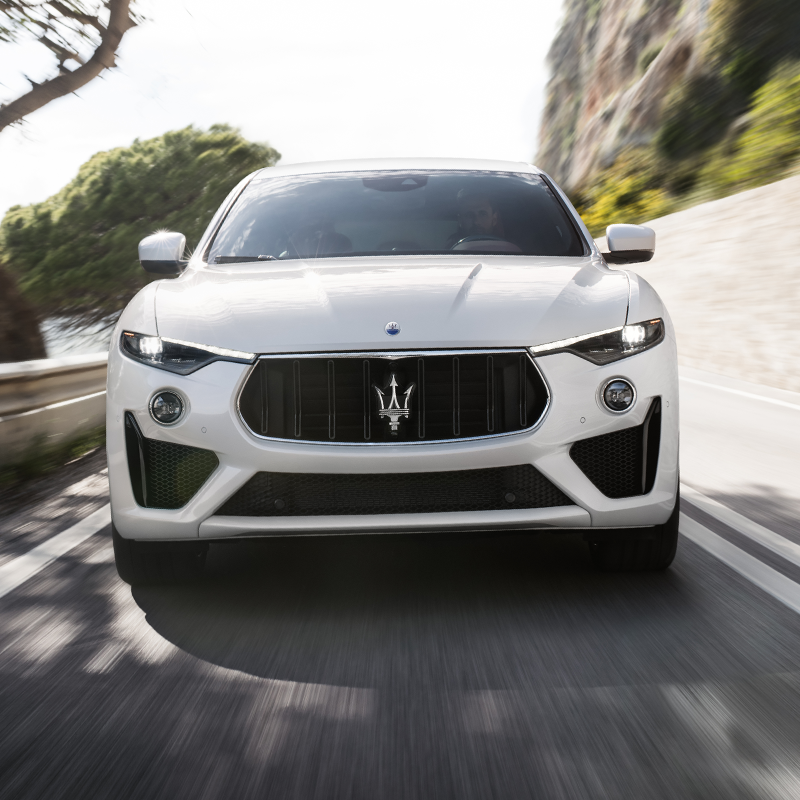 What Will My Maserati Payment Be?
Fill out the empty fields in our detailed car payment calculator with the necessary information, then you'll be provided with an estimated monthly Maserati payment. If you like the result that you see, you can use SMART Buy to get the keys to the Maserati you want without ever having to leave your couch. That's because this digital retailing tool allows you to go through the entire online Maserati sales process easily. Plus, if you want to add in an extended Maserati maintenance or car warranty plan, you can do so with SMART Buy. Find the new, used or CPO Maserati you want on our website, then press the SMART Buy button to get started!